Canadian Waterfowl Hunts
The Canadian prairie of southern Alberta and Saskatchewan has been the most consistent quality waterfowl hunting in North America. Birds flying south regardless of the weather start arriving in great numbers the first week of September. Specks, Canadas and ducks are the first to show. These birds combine with the local Canadas and ducks to produce multiple opportunities for our clients. Sandhill cranes come next and then snows geese. By October the skies and grain fields are filled with waterfowl and the hunting opportunities are endless.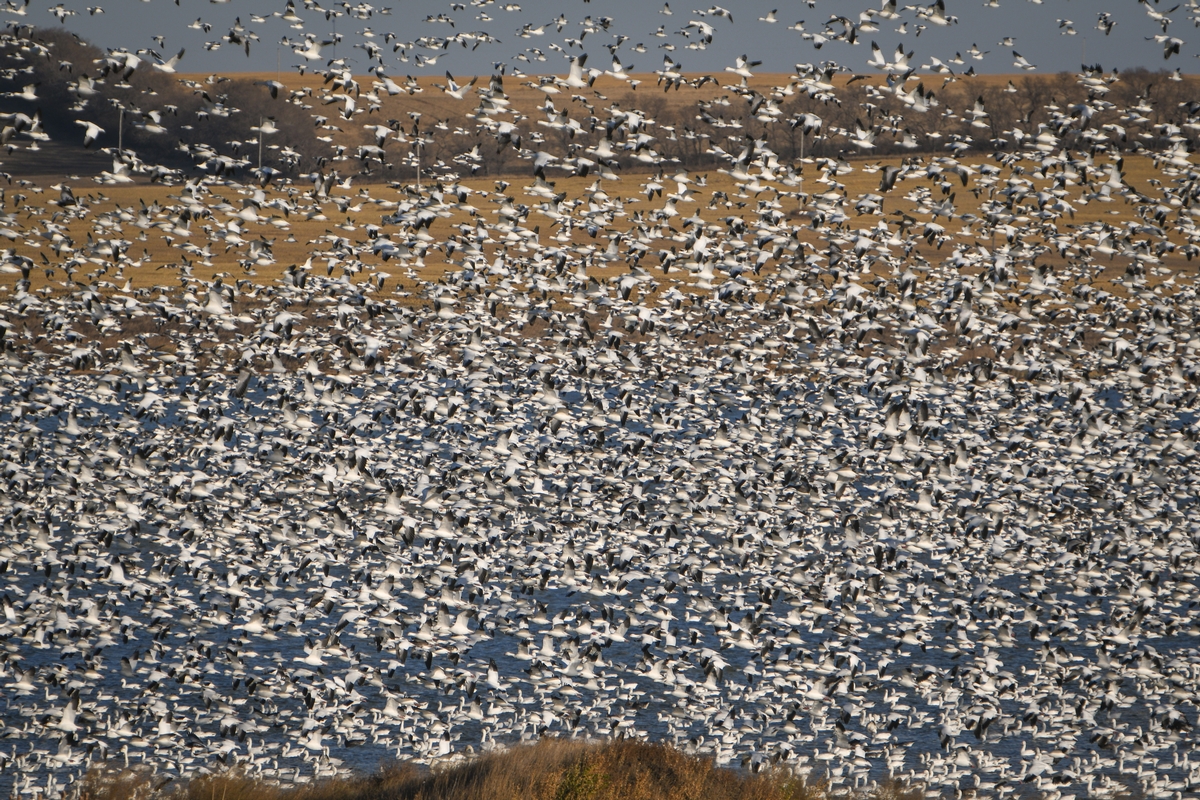 Hunting In Alberta & Saskatchewan
By being licensed in both provinces adjacent to each other, our clients have the advantage of morning and evening hunts and total flexibility as to where the best hunts are. This ensures that we will be hunting the best locations on every hunt. The equipment and hunting techniques used have been refined from over 80 years of guide experience. This makes the morning and evening hunts more comfortable, more successful, and thus, more enjoyable than what you may have experienced elsewhere in Canada.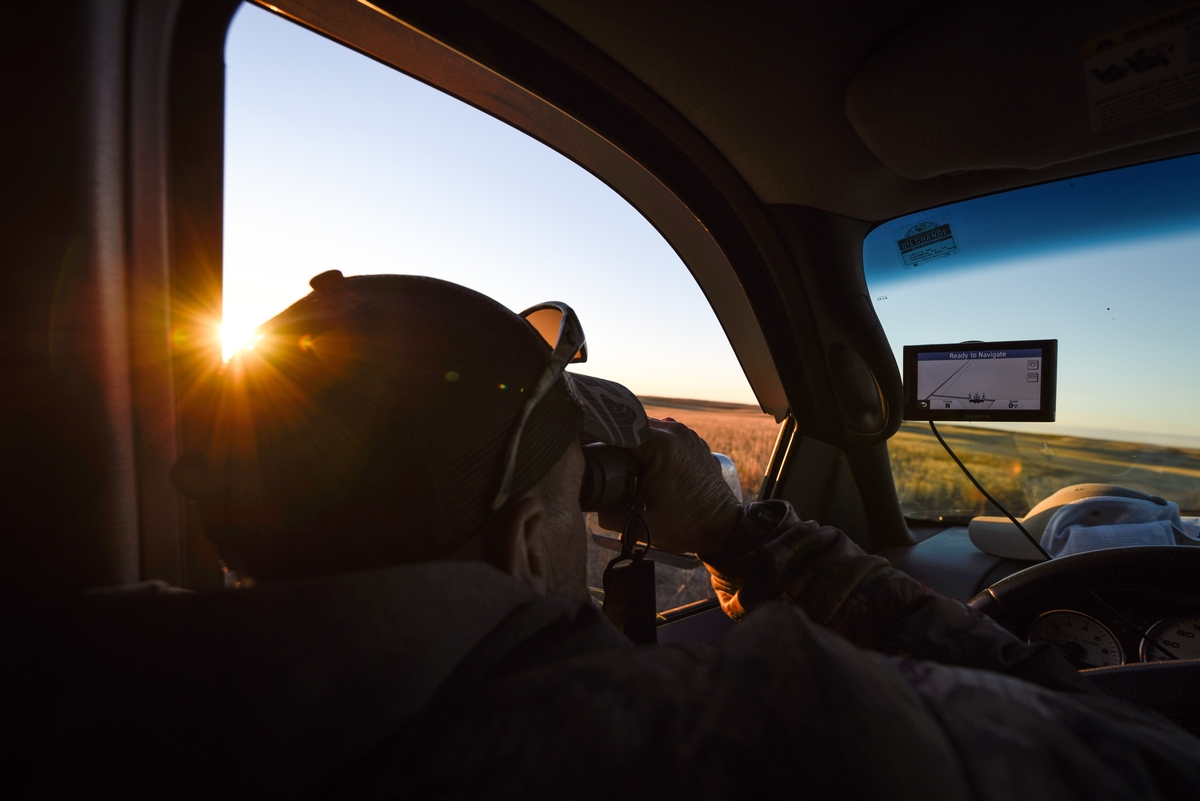 The Flight 51 Difference
We know the little things matter when it comes to a good hunt. More importantly, we know what our clients don't like when it comes to waterfowl hunting in Canada and have taken steps to eliminate those from our hunts. We emphasize an "in your face" experience with all our hunts and limit the number of clients in the field at any one time. The blinds, dogs, decoys, and equipment is the best afield for all our hunts and safety is our #1 priority while hunting.
Waterfowl Hunting Species & Seasons
Duck Species Available:
Mallards
Pintails
Teal
Widgeon
Goose Species Available:
Canada
Specks
Ross
Snows/Blues
Sandhill Cranes
Waterfowl Hunting Season:
Sept 1st-Oct 31 (weather permitting)